The Capture Of The Filipino Revolutionary – General Emilio Aguinaldo
|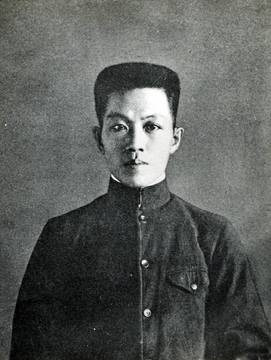 General Emilio Aguinaldo was born on March 23, 1869. He grew up in Kawit, Cavite and took his education in Manila. General Aguinaldo proclaimed the Philippine independence from Spain on June 12, 1898. He then hoisted the philippine flag, introduced the national anthem, and ordered a public reading of the declaration of the Philippine Independence and later became the first Philippine president on January 1899.
History had it that after the Spaniards were defeated by the Americans in a so-called "The Mock Battle of Manila Bay", the Filipinos waited for the Americans to grant their independence. However, they noticed that the Americans were hesitant to give them their immediate and complete independence. To his dismay, Aguinaldo then organized a revolutionary group to fight against the Americans which resulted in a bloody 3-year guerilla war.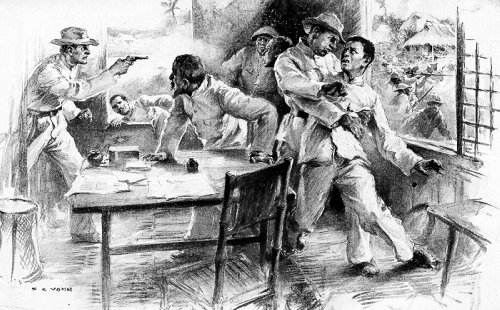 On March 23, 1901, the Filipino revolutionary Gen. Emilio Aguinaldo was then captured by the U.S. troops led by Gen. Frederick Funston with the support of Macabebe Scouts, in Palanan, Isabela. Funston and company pretended to be like prisoners and were taken to Aguinaldo's camp by Filipinos loyal to the U.S. As they released and handed weapons, they immediately captured Aguinaldo so easily, who then took an oath of allegiance to U.S. and declared peace proclamation on April 19. The intense fight caused by long war was then soon converted into friendship as the Americans and Filipinos agreed to join forces toward Philippine Independence. Gen. Aguinaldo's son and Gen Funston's son even entered in the same class at West Point.
On February 6, 1964, General Emilio Aguinaldo died of a heart attack at the Veterans Memorial Hospital, Quezon City. His private properties and his mansion were donated to the government and serve as a shrine to remind us of the Philippine independence and the revolutionary himself.
Find out more by watching through this video. (credits to the owner)